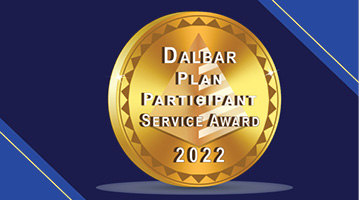 We were recently awarded the 2022 Plan Participant Service Award from DALBAR for the 9th consecutive year.
The latest updates and impacts to plan sponsors and participants.
Learn about options recent retirees have when it comes to their existing retirement plan accounts.
Learn 3 considerations you should keep in mind when exploring in-plan guarantees.
A recent study reveals lack of Social Security education leading to misconceptions.
New 2023 IRS contribution limits help participants save more.